"For I know well the plans I have in mind for you, says the LORD, plans for your welfare, not for woe!
Plans to give you a future full of hope".
The Christ the King Youth Ministry (Força Joven) Team is committed to providing our teens with the best possible opportunities for personal and spiritual growth through catechesis (religious education), fellowship, service, outreach, and leadership.
Força Joven offers programs for teens in the 9-12th grades. Our meetings and trips are fun, thought provoking, and a great place to meet friends and grow in our Catholic faith. Come meet us, we want to meet YOU!
The Força Joven youth ministry leads teens closer to Christ by reaching teens on social, emotional, spiritual & educational levels. Youth Group meets every other Sunday evening from 6:30 pm until 8:00 pm in the Mother Teresa Center.  Youth group sessions incorporate teaching Catholic beliefs, interactive activities, and socialization. The members of Força Joven are eligible to attend various activities including retreats, and Regional Catholic Youth Conferences held every year.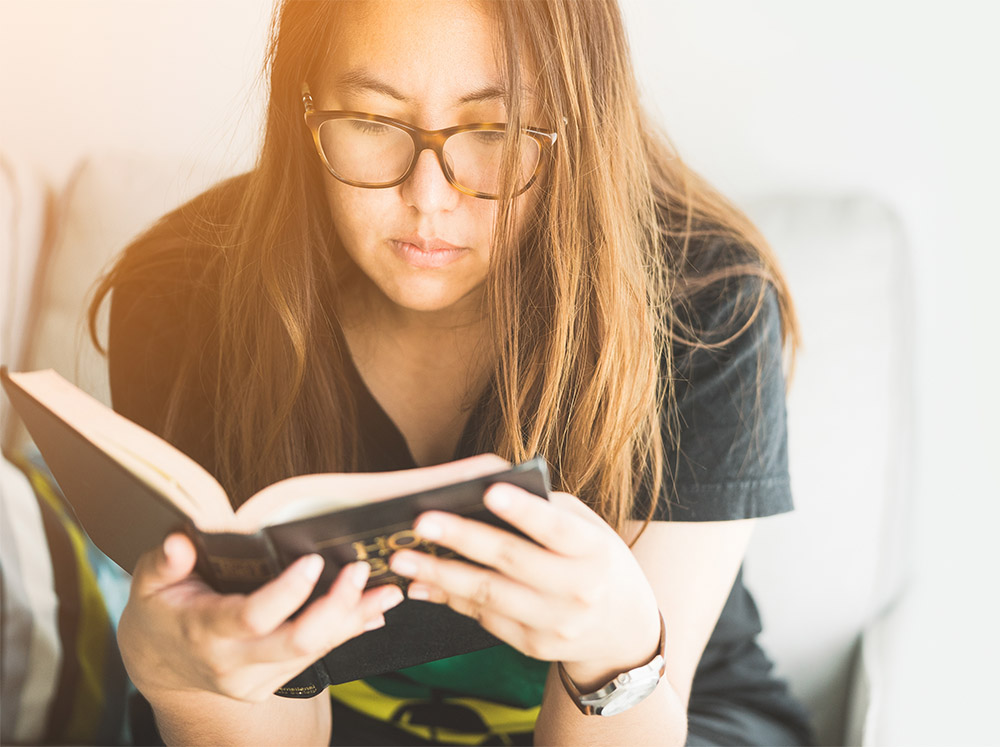 Steubenville Lone Star 2018!
Teen #1's Story:

The weekend of June 22-24 was a great experience for me at Steubenville. The biggest day was Saturday, I got the opportunity to confess, and at night I had the amazing opportunity to worship our Lord. That night was such a beautiful experience. Jesus (The blessed sacrament) walked through the crowd, just like he did back then. And that's when we were all touched, because Jesus was looking at us and even though we are full of mistakes, he loves us just the way we are. Saturday night I opened my eyes and realized how big our God is and that he loves each and every one of us unconditionally. The people helping at this retreat were amazing, they explained the stuff great and I was able to understand my faith a little bit better. And because of that weekend, I am able to say that my faith has grown stronger with our Lord. But the most important thing was that that weekend wouldn't have had happened if it wasn't for our youth minister (Dora) Thank you! That weekend is definitely a weekend to remember. I believe that everybody deserves to have a wonderful experience like Steubenville and if you have a chance to go, you should definitely go! We should all open our eyes and realize how big our Lord is and allow him to come into our lives. #Steubenville2k18.
Teen #2's Story:

As we pulled up to the convention center, I was just thinking of every possible outcome that would result in these 3 days with random teens I didn't even know. What if some people where just straight up rude or it just gets boring in there? Are people going to notice that I'm a newbie here? Or what if I get lost!?
As we made it in the enormous building and I looked around, the whole place was packed with different youth groups from all over Texas just listening to a guy giving a speech. As we took our seats and actually started to listen he was telling us about how God changed his life in a good way. It made me think of how God changed my life.
Woman Session came along and a lady named Emily gave us a speech on why God put us here in this world and how women are wonderful creatures. At this point, I gave thanks to God for bringing me into this world as a woman.
When it was adoration time I had a nervous feeling as if like something was going to happen but I really tried not to think about it. As mass went on and they announced that the most holy one was going to make its way around the room that nervous feeling inside of me grew more and more. Then a lady told us to get closer I didn't hesitate a bit I stood up and kneeled down beside the aisle. He was getting closer to me and made his way down, I closed my eyes and I just felt this intense, emotional wave on me. Images in my mind of how my life would have been like if God wouldn't have helped me in a time of need. At that moment I just burst out crying. I wasn't just crying because I was upset ,I was crying because I was happy. God revealed himself to me. That's why I encourage all of you, teenagers, to come to join us in our youth group and open your hearts to Jesus Christ! Steubenville conferences really got me closer to my religion than ever and I give thanks to our youth leader Dora Morales for putting up with us for 3 days that I will never forget.